Wysong
Wysong was doing well before we met them, being sold in Whole Foods and all over the world. They wanted to take the business to the next level. Even though they had been placing their own ads, we showed that it's the creative work that is the greatest variable to success.
We developed a new, strategic campaign consisting of a print ad, micro-website, TV commercial and in-store literature, and launched it in the Portland, Maine test market.
The results?
We increased their sales by 300% in the first 4 weeks.
PRINT ADVERTISING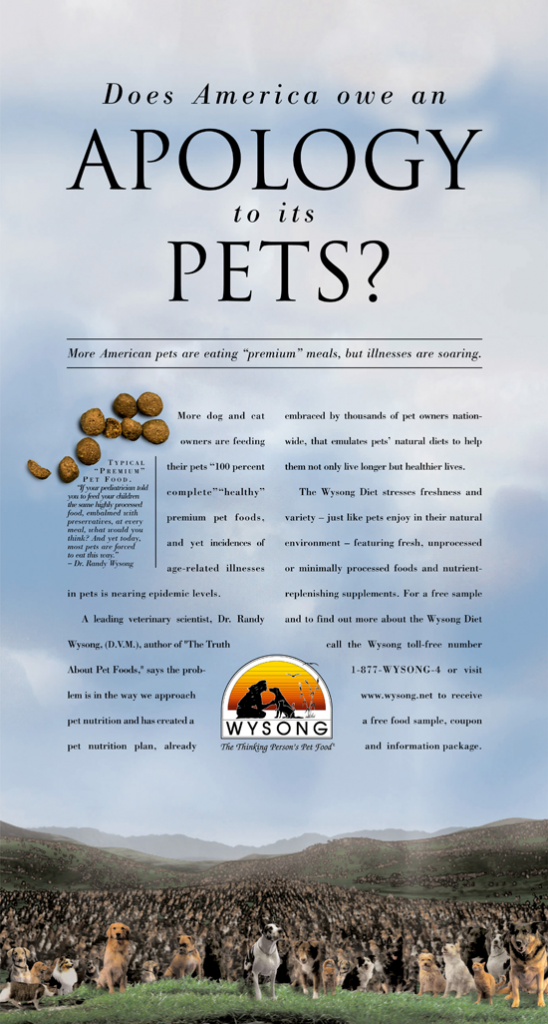 TV COMMERCIAL
 Click here to see the Wysong commercial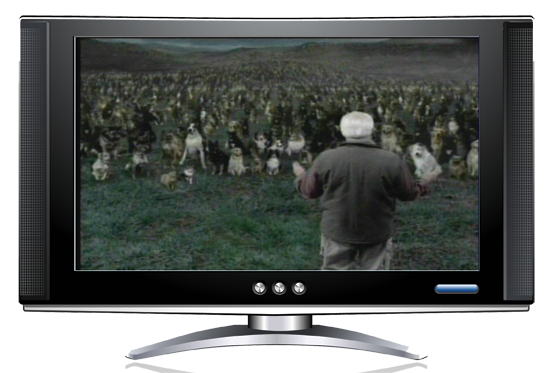 Brochure & Collateral
Micro-Website